Posted by Tony on 30th Apr 2021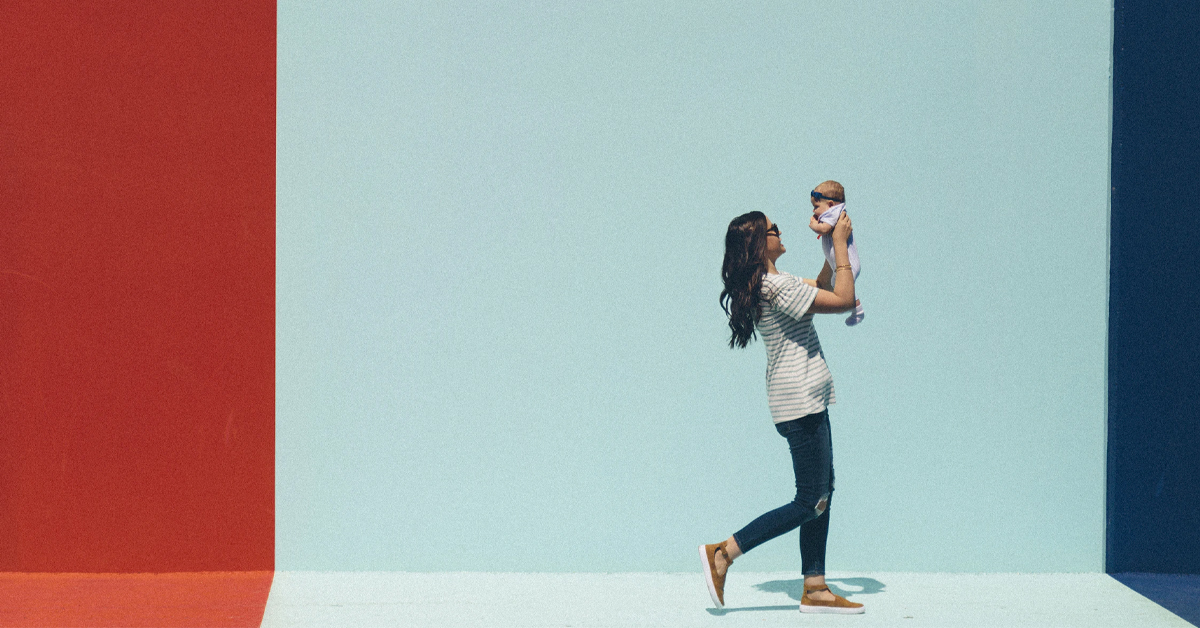 Mothers' Day is Sunday, May 9th, and we have the gifts Mom is looking for - 100% U.S.A. made of course!

We compiled the greatest list of 100% U.S.A. made products that are perfect for the 2021 Mother's Day holiday! Celebrate Mom with some of these great Mother's Day gift ideas!

---
Handcrafted in Virginia from weather-resistant components, Festival® Wind Chimes are made to be enjoyed year round and provide a fine-tuned touch of natural beauty to your living space. Each tube is tuned to bring the most satisfying music a wind chime can offer!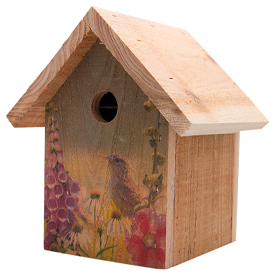 100% made in the U.S.A. in O'Fallon, Missouri, S&K Manufacturing creates beautiful cedar birdhouses with the help of Scenic River Industries, a Shelter Workshop located in Missouri that provides employment for people with disabilities!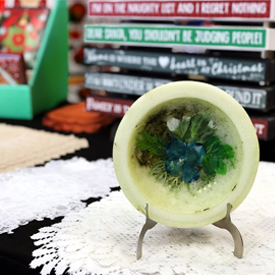 Habersham Candle Co. Scented Wax Pottery
Fragrance Without A Flame! Habersham's collection of scented wax pottery is the perfect gift for the candle-lover! The vessels don't require a flame as they are infused with aromatic oils that can last up to 6 months. Each vessel can fill up a room without overpowering - Shop over 30 different scents!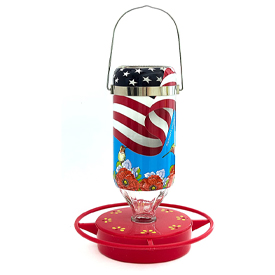 Hummingbird Feeders From Bacon Products
Shop our selection of 16 ounce and 32 ounce glass Hummingbird Feeders! Each hummingbird feeder has 8 feeding stations and a two-part detachable base for easy cleaning.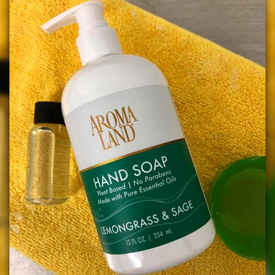 Aromaland Essential Oil Health & Beauty Products
Pamper Mom this Mother's Day with Aromaland's line of aromatherapy health and beauty products - Shampoo, Conditioner, Massage Oils, Bath Salts, and more!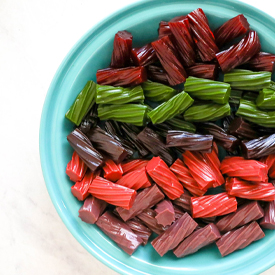 Wiley Wallaby Australian-Style Licorice
Soft, Pillowy, And Juicy! Enjoy 10 different flavors of Wiley's Wallaby's Australian-Style Licorice!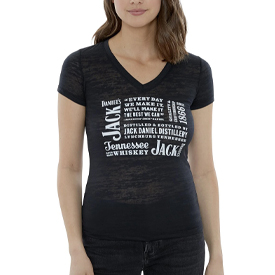 Let The Good Times Flow! From the tavern to the tailgate, this Jack Daniel's® short sleeve V-Neck t-shirt is perfect for letting the good times flow.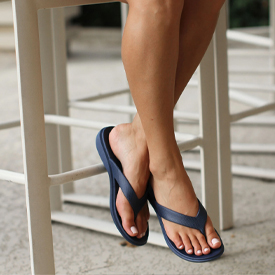 Everyone Deserves To Have Comfortable Feet! Enjoy the benefits of arch support, heel cups, massage beads, and toe rests thanks to Okabashi! Okabashi uses a recyclable, proprietary material to manufacture our American-made comfort shoes, giving our footwear greater durability without loss of functionality.