Posted by Samantha on 4th Aug 2023
Back to College?

Check out this collection of 100% U.S.A. made products, that are perfect for campus life!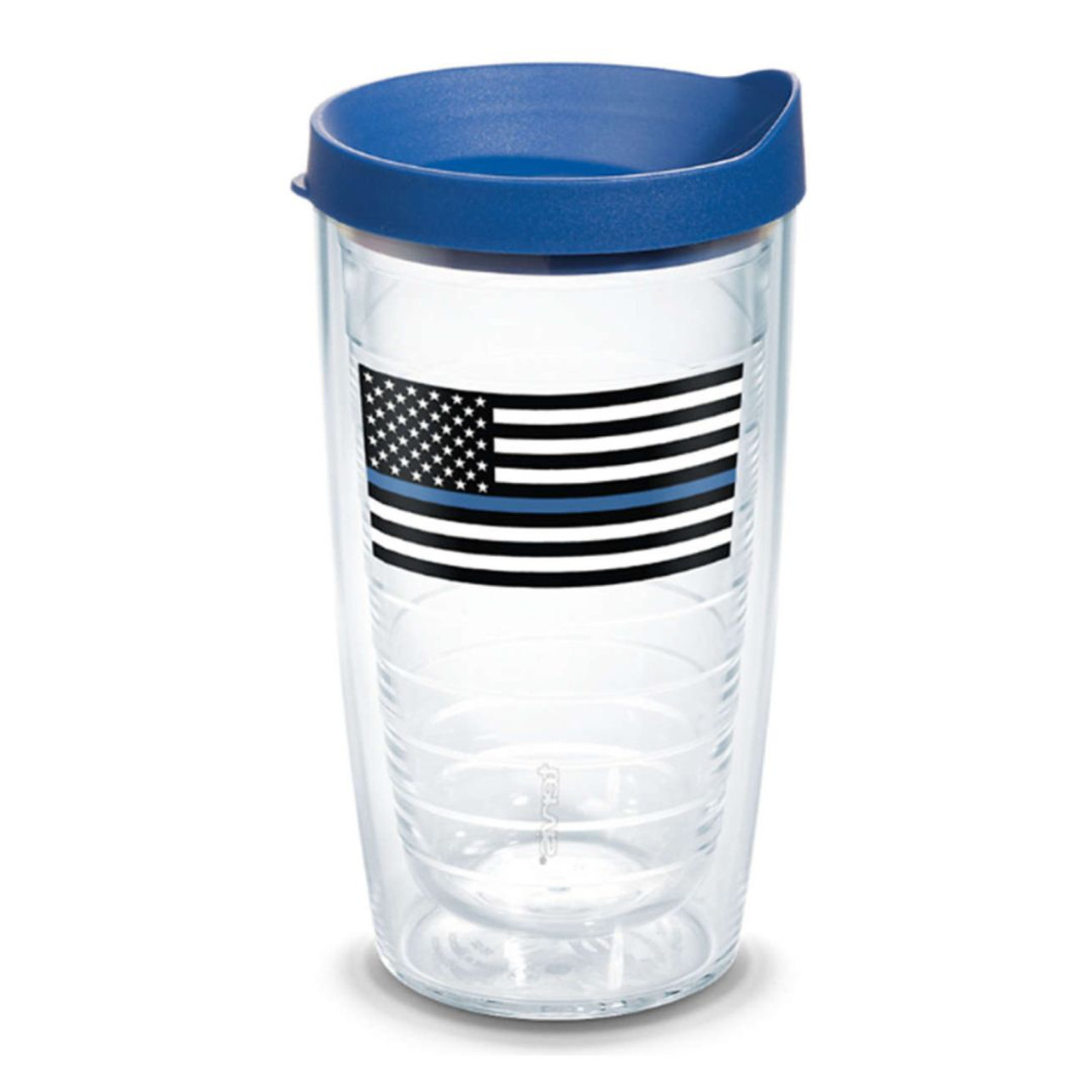 Tervis Insulated Tumblers - Tervis Tumblers are double-wall insulated to keep hot drinks hot and cold drinks cold, helping to reduce condensation. They are microwave and dishwasher safe, fit most drink holders.
100% made in the U.S.A. by Tervis in Venice, Florida.
AeroPress Original Coffee Maker
-
Loved by fans around the world, AeroPress patented technology produces the richest, smoothest coffee, cold brew, and espresso drinks you've ever tasted.
Designed in Silicon Valley, 100% made in the U.S.A..
1888 Mills Bath Linens
-
1888 Mills offers a variety of high-quality bath linens, including Suite Touch towels made of 100% cotton with a dobby border, and Sweet South towels featuring EnduraWeave, a unique blended base construction that provides greater dimensional stability in both the width and length for superior space retention.
Find Hand Towels, Bath Towels, Washcloths, and more!
100% made in America by 1888 Mills in Griffin, Georgia!
Libman Whisk Broom with Dust Pan
-
Heavy-Duty, super-durable polypropelyne construction is what allows the Libman Household Dustpan to stand out among the rest when collecting dirt and debris.
100% made in the U.S.A. by The Libman Company in Arcola, Illinois.
Nordic Ware Omelet Pan
-
Forget having cereal for breakfast! This pan cooks perfect omelets of two, three, or four eggs in just minutes with your microwave- add you favorite toppings too!
100% American made by Nordic Ware in Minneapolis, Minnesota!
Nordic Ware Microwave Pasta Cooker
-
Cooking pasta has never been faster or easier! And now you can do it without a stove, boilovers, and pot scrubbing. Just add noodles & water. Drain using the strainer cover and toss with your favorite sauce. Voila!
100% American made by Nordic Ware in Minneapolis, Minnesota!