Posted by Tony on 22nd Apr 2021
Today, April 22nd, is Earth Day and we're here to promote some of our best manufacturers that are making an effort to support environmental protection!
Green Toys: 100% Powered By Play! At its core, Green Toys Inc. has always been an eco-friendly toy company. Their commitment to sustainability and playfulness is part of their DNA and they hope to inspire others to share in this passion. From their 100% recycled materials to their US-based manufacturing, they're raising awareness about sustainability while delivering unquestionably safe products. With over 92,000,000 milk jugs recycled so far to manufacture Green Toys!
Every pound of recycled milk jugs used to create a Green Toys product saves enough energy to power 3,000 AAA batteries, a TV for 3 weeks, or a laptop computer for 1 month!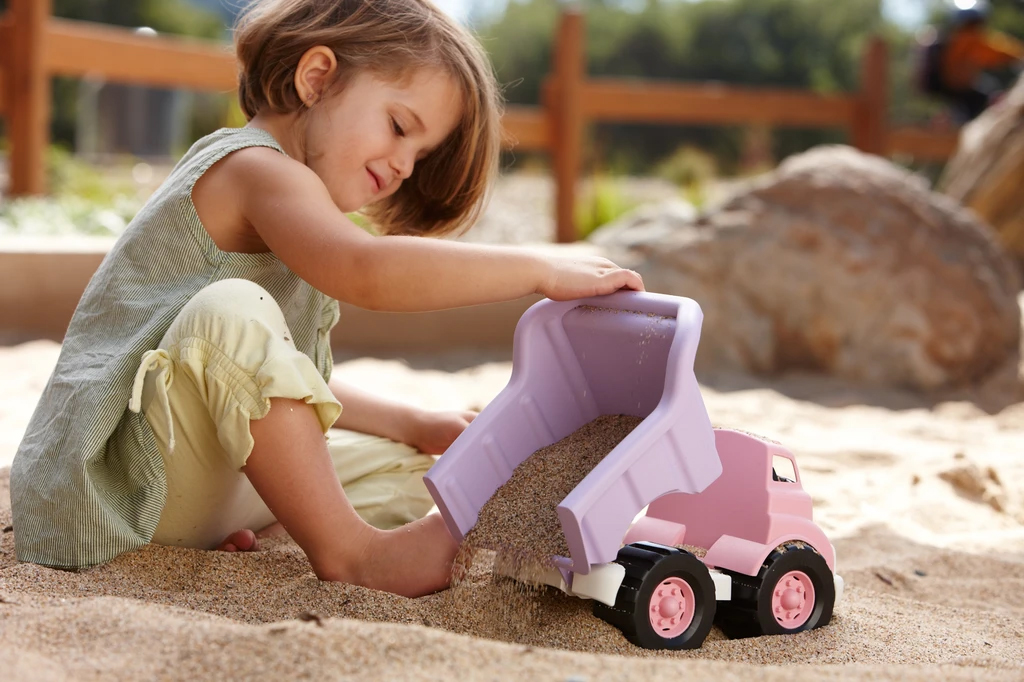 Recycline: Preserve Ocean Plastic Initiative (POPi) makes great products from plastic that was rescued from coastlines and waterways and was at risk of entering the ocean!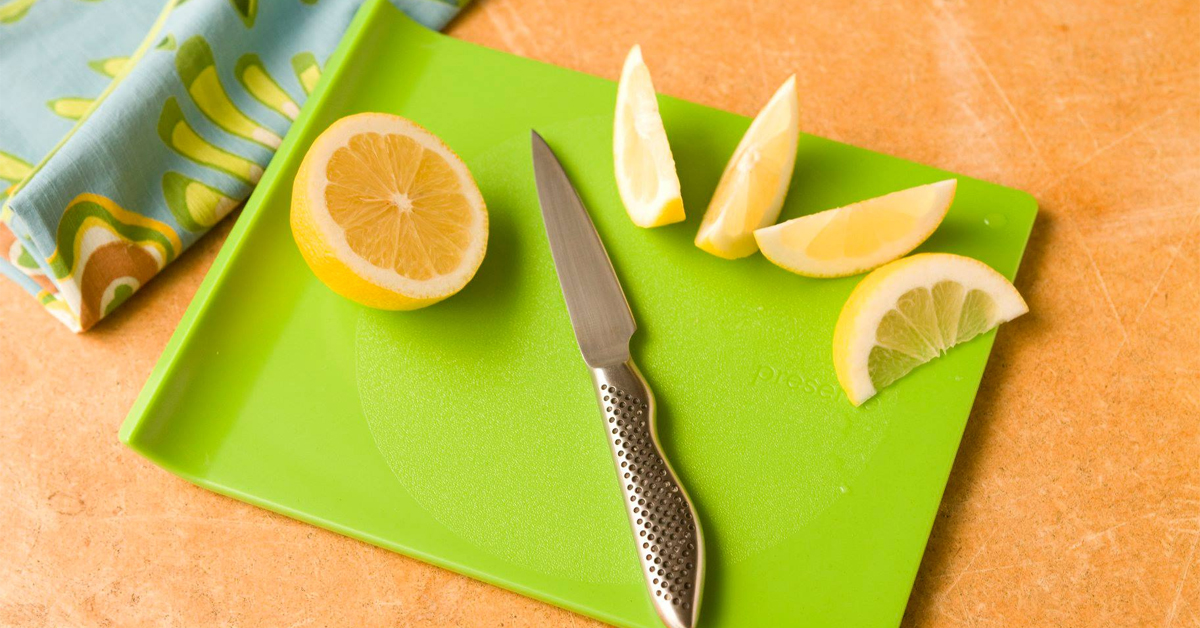 West Paw Zogoflex Pet Toys: Safe, Durable, And Responsibly Made! West Paw's mission is to create the best pet products possible with eco-friendly materials and processes whenever they can. From the proprietary Zogoflex material they developed for their toys, they keep waste out of landfills, chemicals out of soil and water, and toxins out of their products — all while guaranteeing durable, beautiful toys your pets will love - PLUS, each toy comes with a one-time replacement manufacturers guarantee!