Posted by Tony on 22nd Jul 2019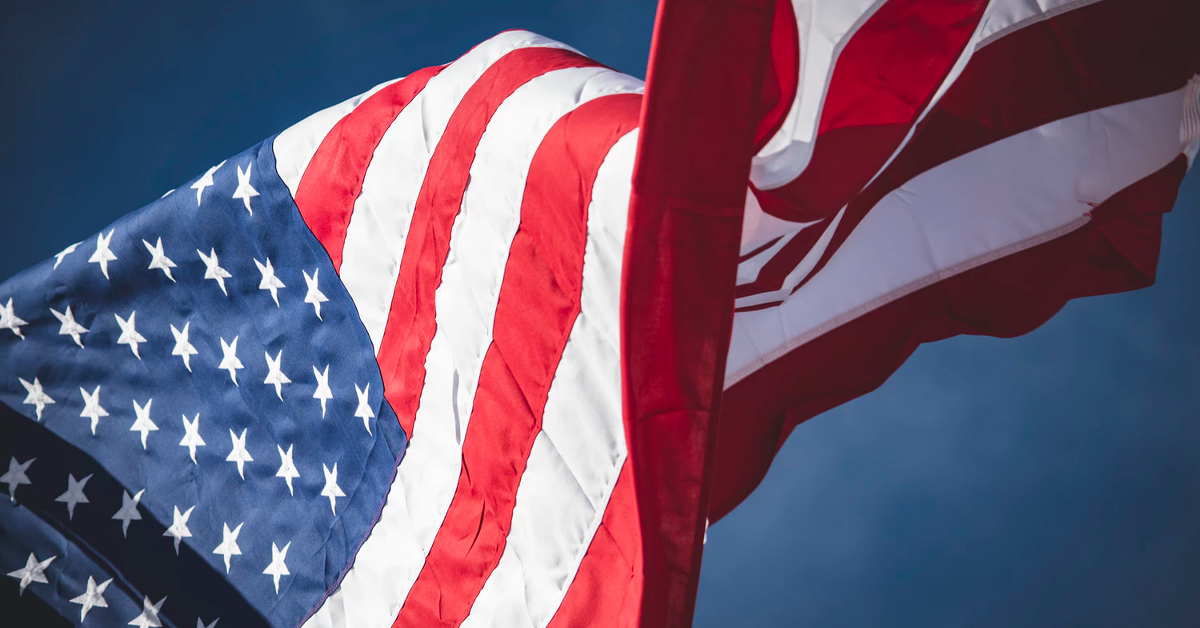 Deadline is Friday, July 26th!
We've partnered up with The Erie County Fair to create the Flag Retreat Ceremony!
For each day of the Fair, we're giving one Active Military or Veteran a 100% U.S.A. made American Flag, 4 Fair Admission Passes, A Parking Pass, A Ride Card, and $20 in Meal Tickets - But you have to submit your nomination by Friday!
----
You can stop by any Made In America Store brick & mortar location to fill out a physically form or stop by here -