Posted by Tony on 14th Aug 2019
We're excited to announce that our Elma, NY, location will now be carrying Upstate Farms Dairy. That includes Intense Milks, Bison Dips, and more!
Upstate Farms is dedicated to dairy! As a cooperative of over 340 family-owned farms, some of which have been in existence for six generations, Upstate Farms is dedicated to dairy. They're also dedicated to your needs, like wanting the freshest local food. It's why our cooperative is committed to delivering quality, delicious milk to your kitchen just days after it's left our farms.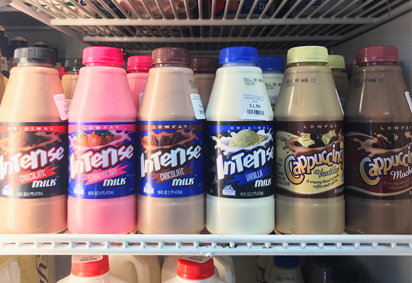 Intense Milk flavors include Vanilla, Chocolate, Low Fat Chocolate, Strawberry, Cappuccino, and Low Fat Cappuccino!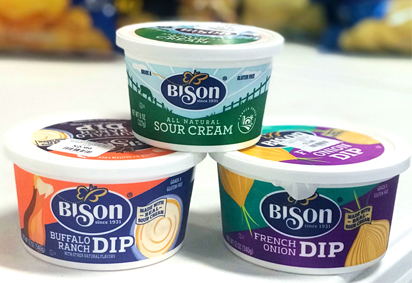 The Made In America Store also carries some of Bison's products like their French Onion Dip, Buffalo Ranch Dip, and Sour cream!
Along with their traditional half-gallon milks, we also carry Upstate Farms' yogurts!