Posted by Samantha on 12th Sep 2023
Celebrate National Honey Month with us!
Indulge in the pure, homegrown sweetness of our Wee Bee Naturally Raw Honey and savor a variety of honey-infused condiments, seasonings, snacks, and more—all proudly made in the U.S.A!
---
Wee Bee Naturally Raw Honey (1 lb.)
Here's the real thing, 100% raw, completely unprocessed, pesticide-free honey!Wee Bee Honey is never heated, which means more health benefits with live enzymes that heat-treated honey does not have. Wee Bee Honey is also unprocessed, so it still contains honeycomb, pollen, and propolis straight from the hive - Hence its opaque color!100% made in the U.S.A. in Cowlesville, New York.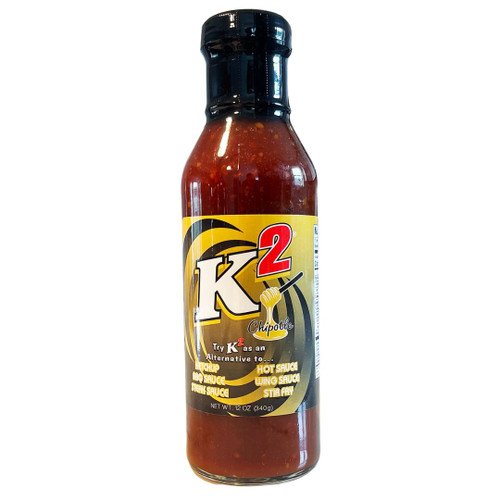 K2 Honey Chipotle Sauce (12 fl.oz.)
The K2 Honey Chipotle Sauce is the perfect versatile sweet and spicy sauce for wings, salmon, chicken, and more!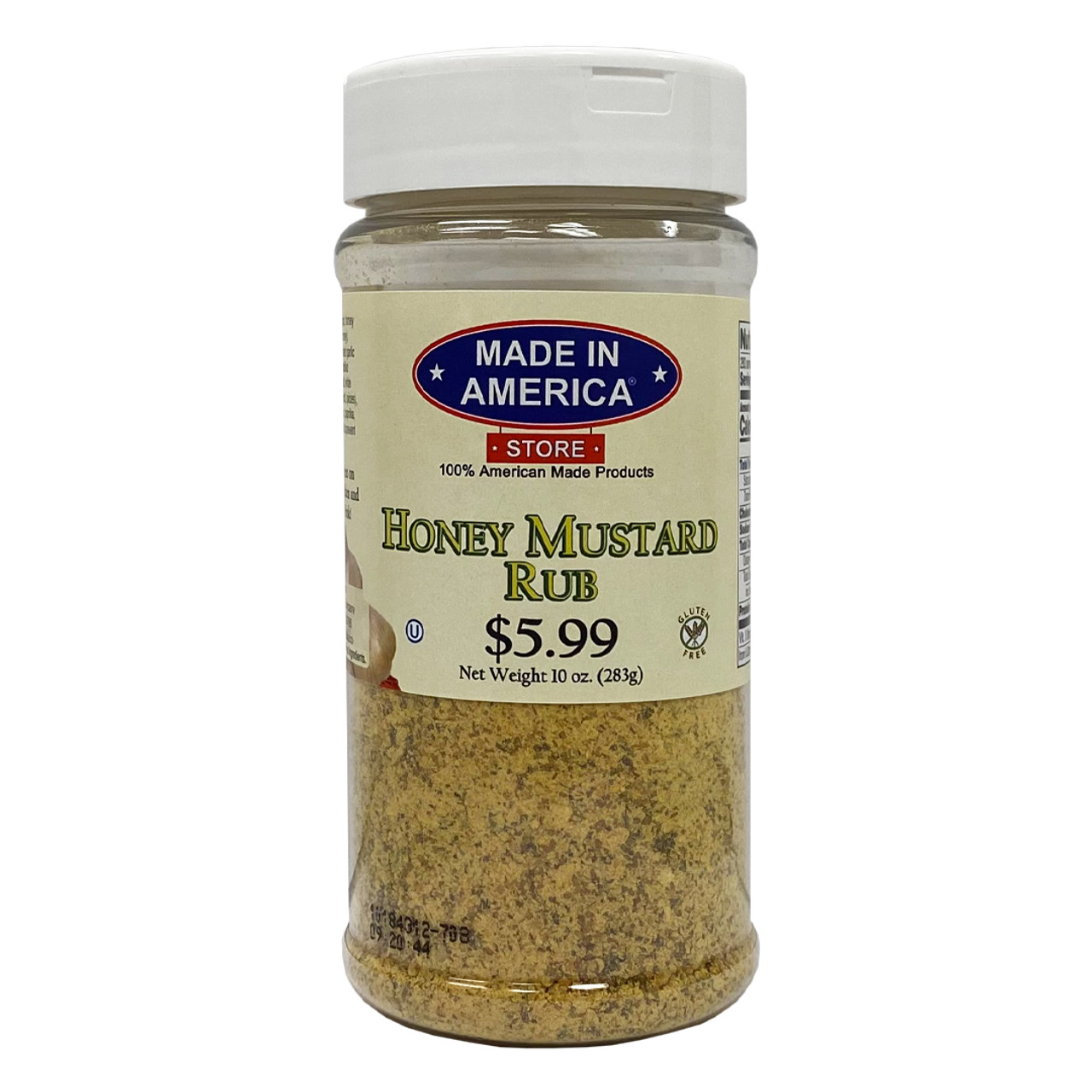 Made In America Store® Honey Mustard Rub, 10 oz.
This sweet and savory rub packs a flavor punch! This spice blend works wonderfully with pork and chicken. Flavor snack foods like pretzels, or make a dressing for salads.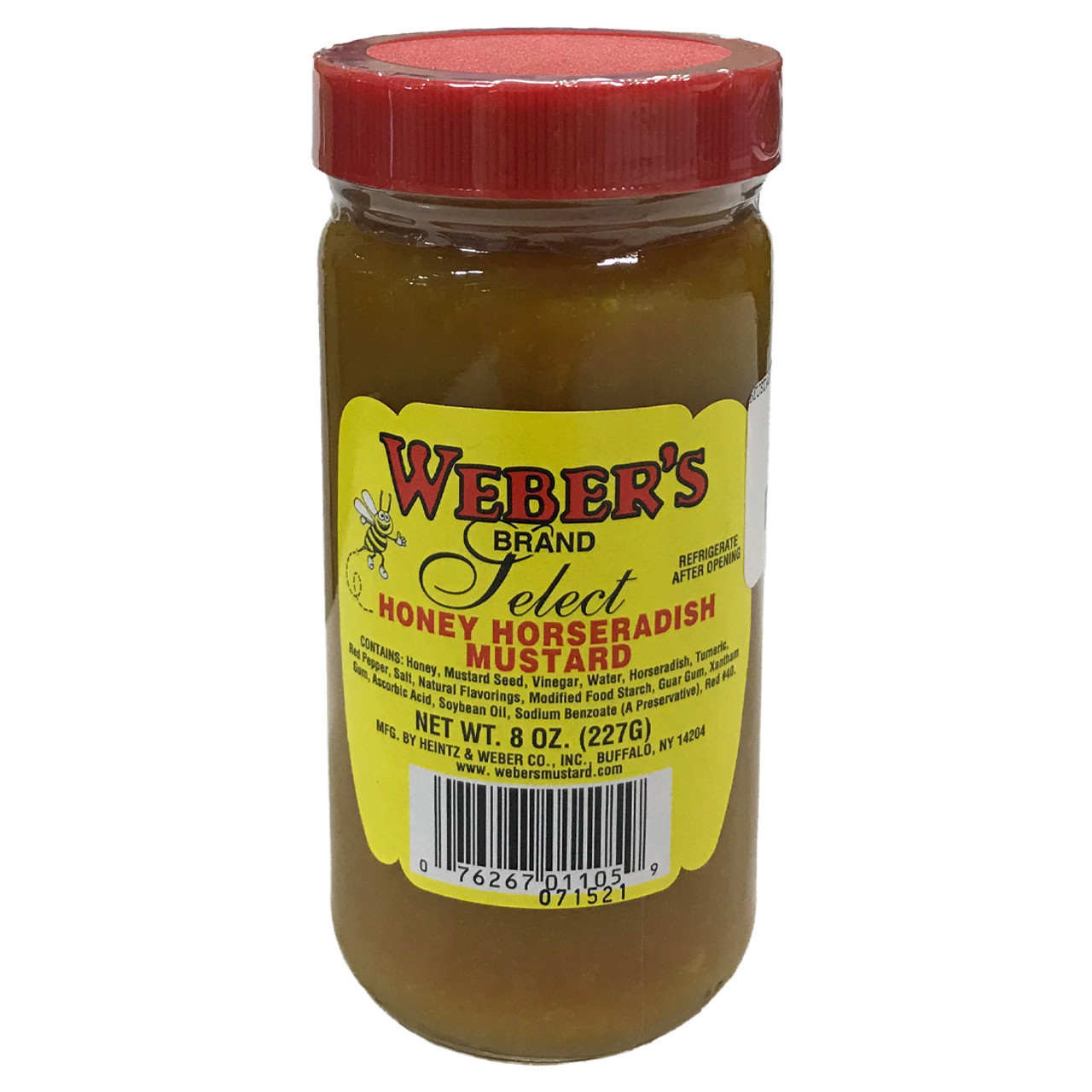 Weber's Honey Horseradish Mustard (8 oz.)
The Buffalonian's Choice of Honey Mustard's. Adds a sweet & tangy glaze to grilled Hotdogs, Burgers, Chicken, Ham & Turkey, and is perfect as a pretzel dip! Features the bite that Weber's is famous for along with a sweet finish of honey.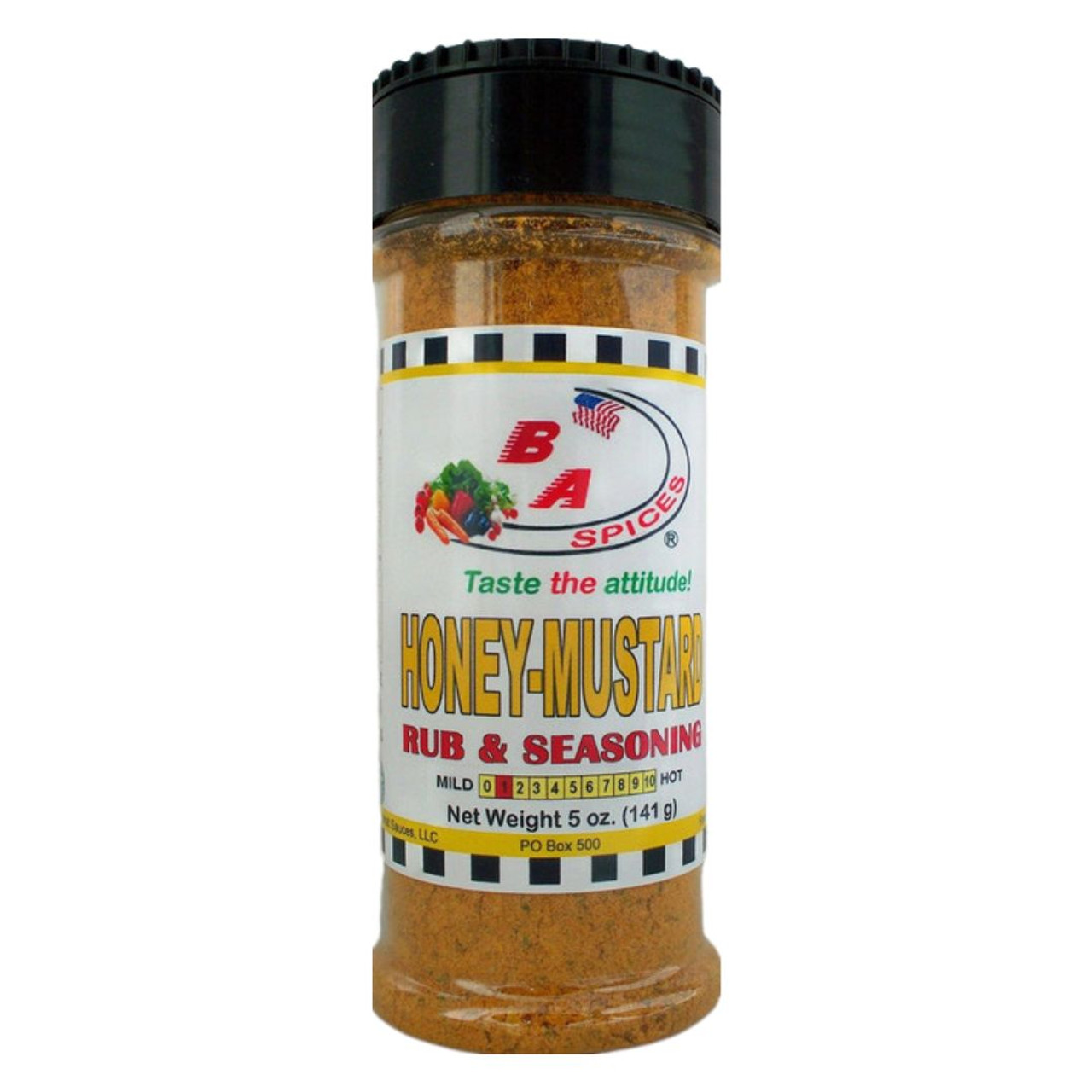 Burning Asphalt Honey Mustard Seasoning (5 oz.)
Mustard, Honey, Cane Juice, Garlic, Sea Salt, Onion, and more to create this one of a kind seasoning. Use on ribs, pork, brisket, chicken, and all types of fish.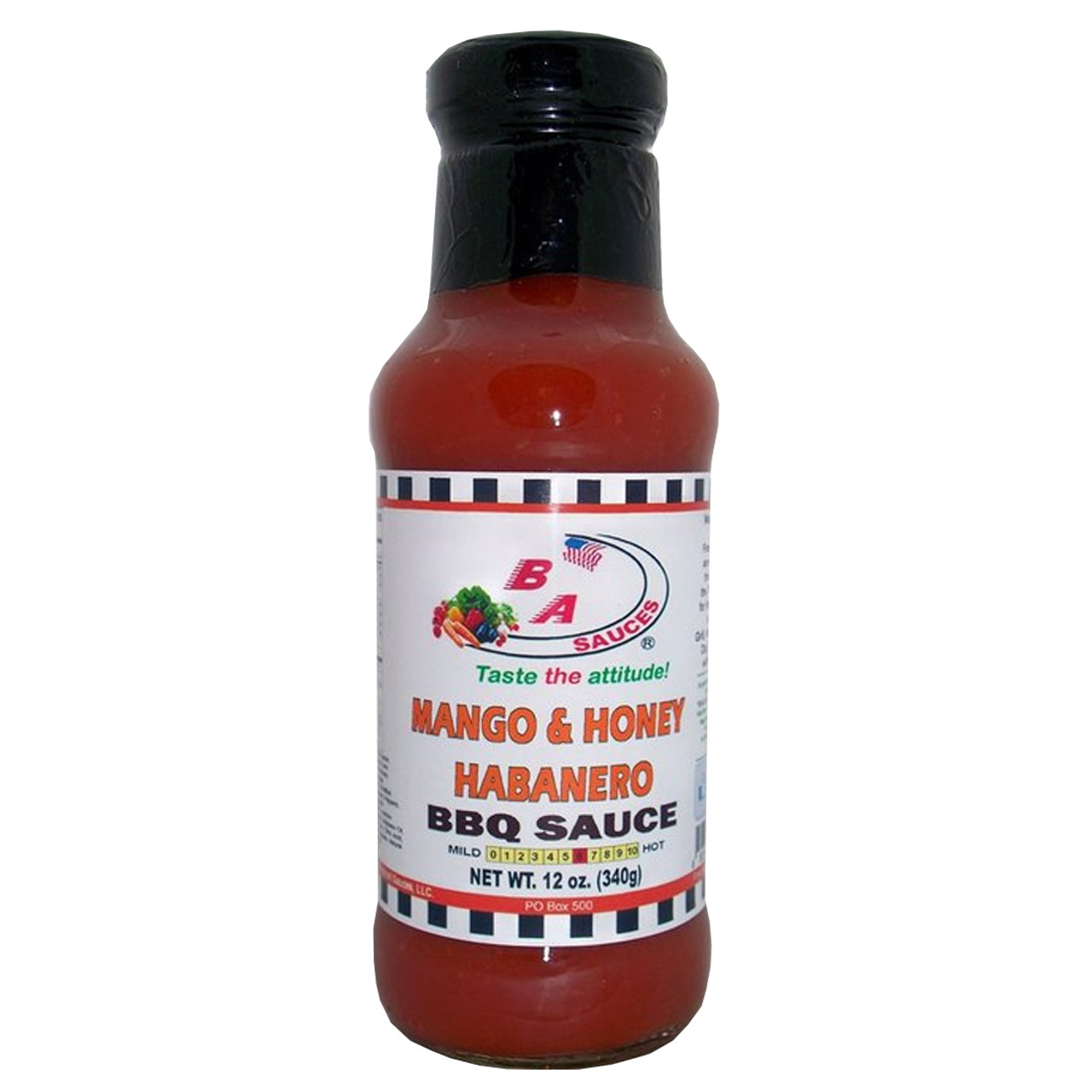 Burning Asphalt BBQ Sauce Mango and Honey Habanero (12 oz.)
Fresh Mangos, Real Honey and Fresh Habaneros. Compliments Pork dishes and tastes great on Chicken, Beef and Seafood!
Goldrush Honey BBQ Beef Jerky Sticks (7 oz.)
Made with farm raised beef.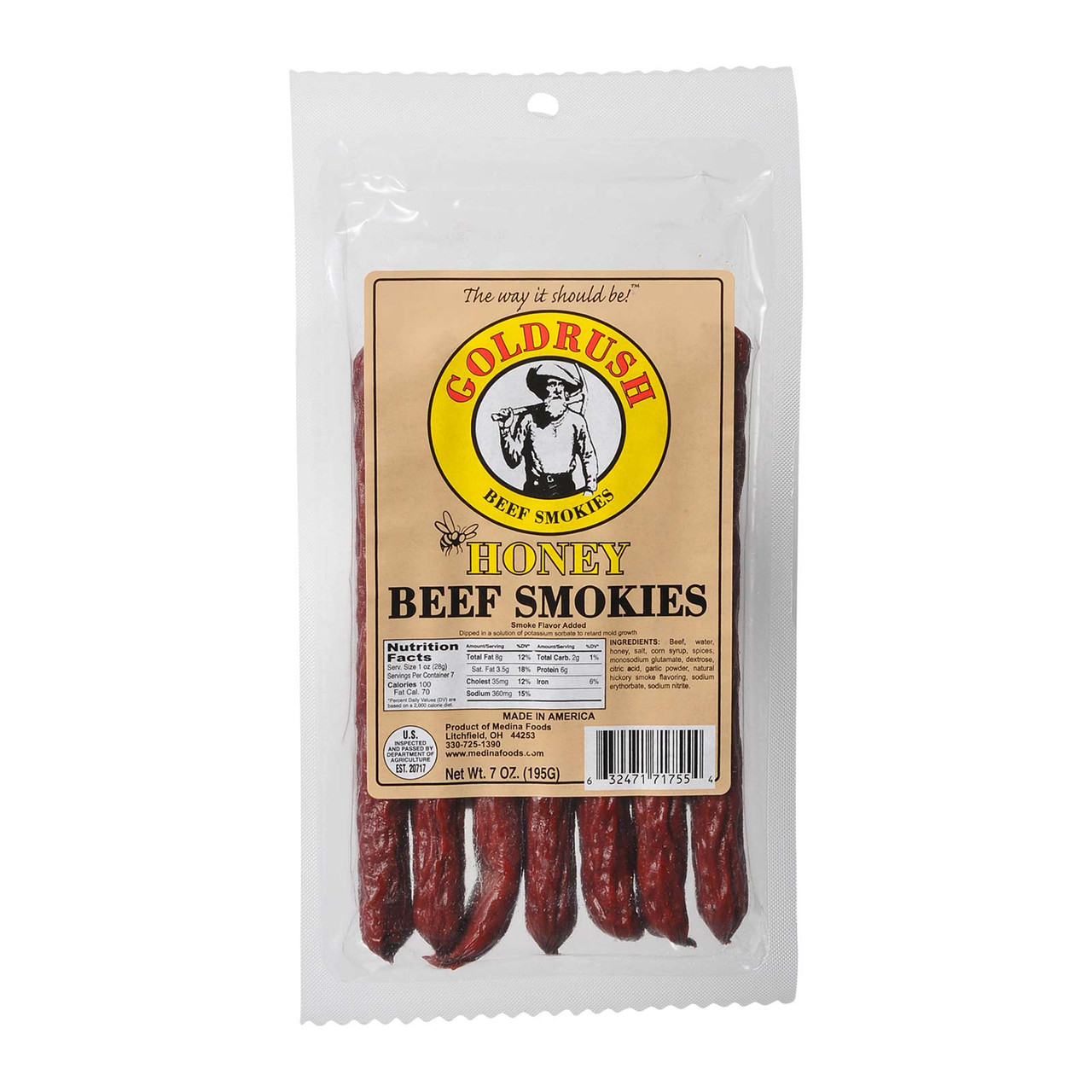 Goldrush Honey Beef Jerky Sticks (7 oz.)
Made with farm raised beef.