Posted by Tony on 7th Oct 2020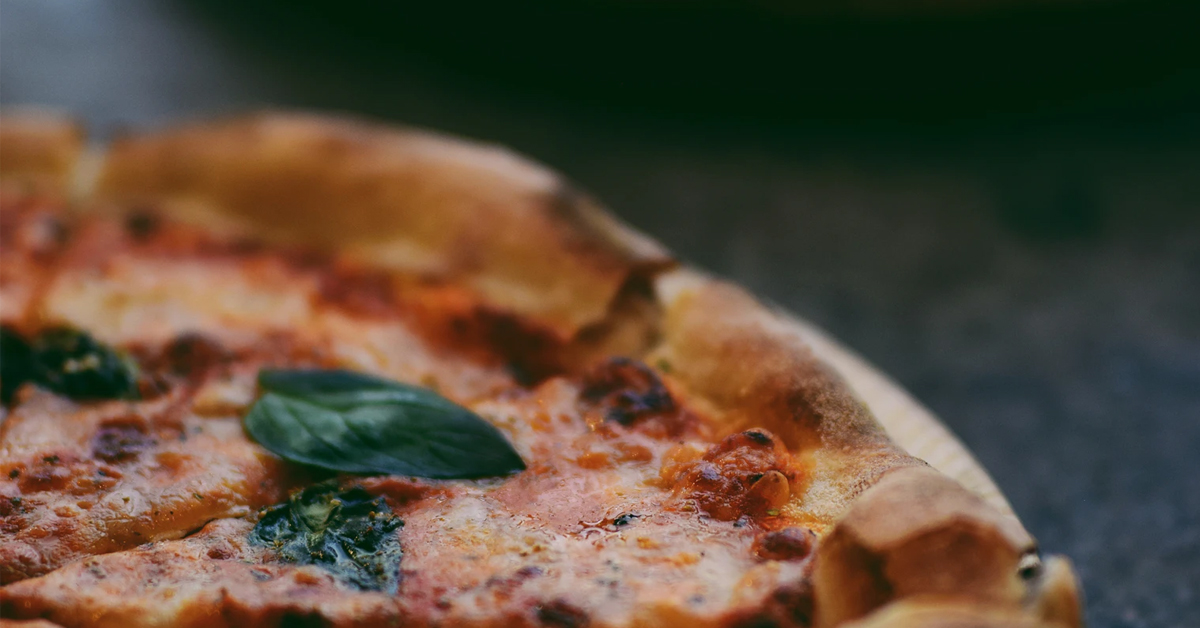 "... Fresh hot pizza right out of the oven, try a slice you'll like it"™

From the same family that started the first pizza stand at The Erie County Fair, comes these great products! In 1955 Salvatore and Philomena Butera immigrated to the Blasdell, NY, (15 minutes from the Flagship Made In America Store) from Italy. With them they brought family recipes from the old country that we're proud to bring to you!
We're excited to announce that the Made In America Store now carries
Salvatore's Specialty Foods both in-store and online!
You can also catch Salvatore's Specialty Foods on our very own radio show, The Made In America Store Show on WECK - LISTEN HERE

---
You can find Salvatore's Specialty Foods' Pizza Dough Mix, Pizza Sauce, and Salsas at Made In America Store!

---
RECIPE: COWBOY NACHOS WITH SALVATORE'S SWEET & SPICY SALSA

Here is a great recipe to use as an appetizer, but don't be surprised if you make it into a meal! Great on the grill for a summertime snack, or use in the oven anytime!

What you're going to need:

A nice 1 pound well marbled steak, Salvatore's prefers bone-in ribeye
You're favorite rub. Sometimes Salt, Pepper, and Garlic is all you really need
3 or 4 Sweet Bell Peppers. For a great presentation, use Yellow, Red, and Orange Bell Peppers
Olive Oil
A Cast Iron Frying Pan
A bag of your favorite tortilla chips
8 to 12 ounces of your favorite Mexican blend shredded cheese, or a mixture of Cheddar and Asadero Cheese.
8 ounces of Sour Cream
Sliced Chives
A Jar of Salvatore's Sweet & Spicy Salsa, medium or hot.
Drizzle the steak with Olive Oil and season it up. Bake or grill the steak on low heat until the steak's internal temperature is 130 degrees.
Cut your Peppers into bite-size pieces, drizzle Olive Oil onto pan, place peppers into pan and season. Place on medium-high heat and sauté, stirring occasionally.
Once the steak hits 130 degrees, make room for the steak in the pan. Place steak to sear, about a minute for each side - You want the steak medium-rare and juicy!
Meanwhile, make sure you don't burn the peppers. Charring is okay however. Remove the pan from the heat.
Cut the steak into small pieces, add tortilla chips to the peppers in the pan, then add the steak over the chips evenly. Cover with your shredded cheese and place pan on the grill or oven, just until the cheese is melted. Top with Salvatore's Sweet & Spicy Salsa, Sour Cream, Chives and enjoy!
Mangia Mangia!