Posted by Samantha on 9th Aug 2022
We're less than one day out from the start of the Best 12 Days of Summer in WNY and on Saturday's episode of the Made In America Store Show we sat down with the CEO of The Erie County Fair, Jessica Underburg, to talk about all things fair!
The Erie County Fair is a 12-day event and is produced annually by The Erie County Agricultural Society, a private not-for-profit membership corporation. The Society is the oldest civic organization in Western New York. The Made In America Store has been at The Erie County Fair every year since we opened in 2010. Over a million people attend the week-and-a-half-long event that brings local vendors, events, livestock, and more to Western New York. Each year we feature all kinds of sales, debut new American-made products, and host giveaways!
On our show, Jessica Underburg tells us what fair-goers can expect from this year's event. Planning for an event this large is no easy task, and after comparing the 2019 fair with 2021's, she explained that The 182nd Erie County Fair will be a hybrid of the two. Jessica also gives our listeners important information regarding hours and admission, special events, and more.
We also talked with Jessica about the daily Flag Retreat Ceremony. Each day, the Erie County Fair will pick one veteran or active duty military to win a U.S. flag supplied by the Made In America Store, 4 fair admission tickets, a parking pass, a ride card, and $20 in meal tickets!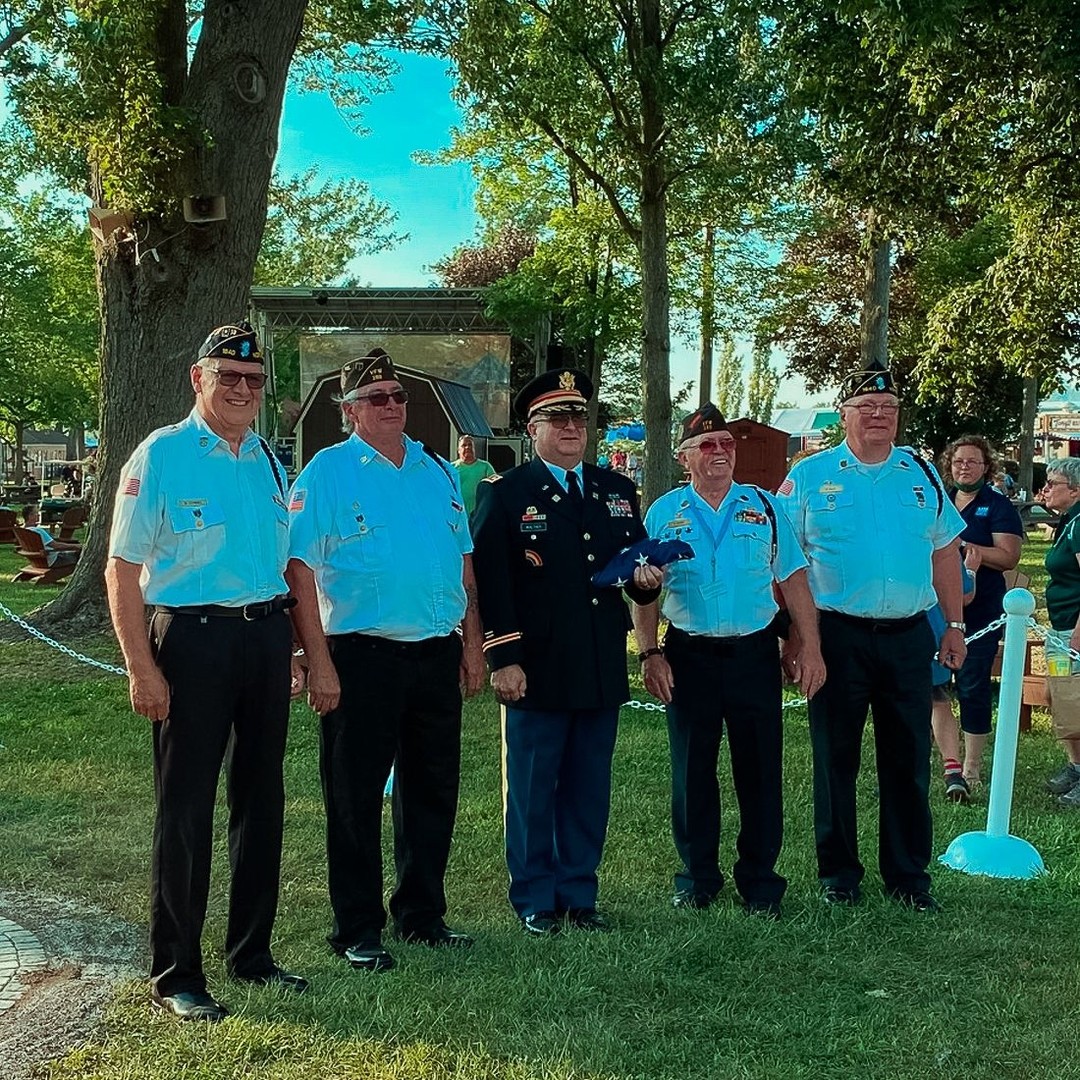 Listen to the entire episode here