Posted by Tony on 9th Jun 2021
Father's Day Is Sunday, June 20th!
It's time to celebrate Dad! Check out our top 10 gift ideas from the Made in America Store, 100% American manufactured!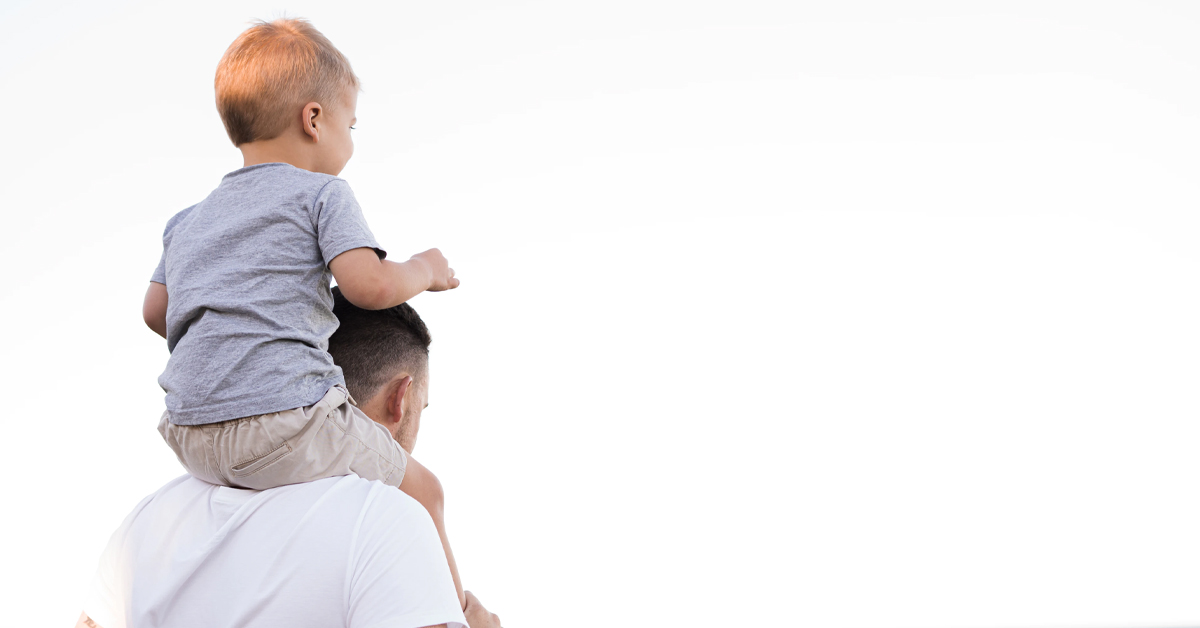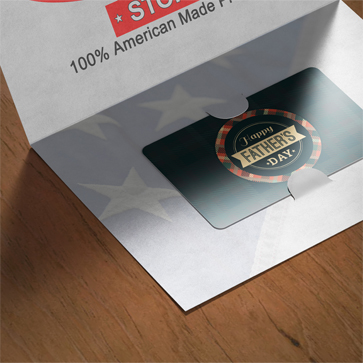 Made In America Store E-Gift Cards: Not sure what to get Dad? Look no further than the Made In America Store E-Gift Card! A shopping spree of our 10,000+ product inventory will surely make his weekend! You pick the design and denomination, and we'll send it right to his inbox - It's that easy! E-Gift Cards are great for gift giving - They are just as good as cash at MadeInAmericaStore.com and they don't expire. Perfect for birthdays, weddings, and any gift-giving occasion! Give the gift of American made, while still creating and savings jobs in the United States of America!
The All-American Grill: The world's first 100% U.S.A. made, stainless steel portable charcoal grill is here! Manufactured in Elma, New York, by our parent company, General Welding & Fabricating, the All-American Grill is perfect for tailgating, ball games, concerts, apartments, and more. Weighing in at only 20 pounds, the All-American Grill is compact and self contained - Meaning there are no loose parts. The cooking grate is height adjustable and rotates 360 degrees.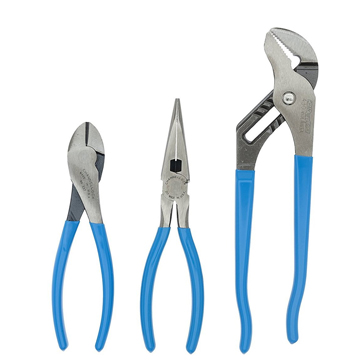 Channellock Tools: Is Dad a handy man? Then he's going to need tools that will last as long as he does. Channellock is renowned for quality, and when it comes to pliers, quality is #1. For over 130 years Channellock has manufactured 100% U.S.A. made tools!
Loggerhead Tools' Bionic Wrench: Introducing the last ratchet Dad will need from Loggerhead! The Bionic Wrench combines the usefulness of an adjustable wrench with the ease of a pair of pliers!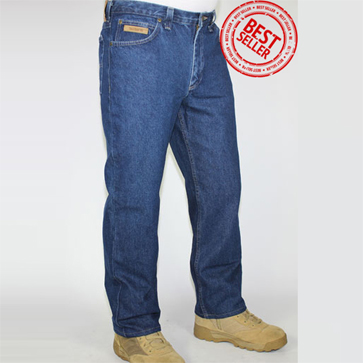 Texas Jeans: Truly 100% U.S.A. made denim jeans! These comfortable, durable jeans are made from 14.5 oz. Blue Indigo Cotton. They are regular fit, straight fit, and dark stonewashed. Comes in regular and carpenter!
Leather Belts: Shop 2 different vendors of 100% U.S.A. made back-strap leather belts!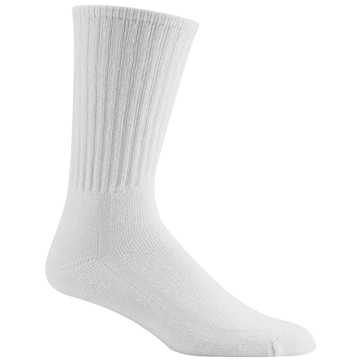 Wigwam Super 60 Socks: Value Meets Quality! Wigwam's Super 60 sock line is Durable, provides a Cushion Foot, Vent Panels, Stay put top and leg, and low profile toe closure! Super 60's come in Crew Cut, Quarter Cut, and No-Show Cut.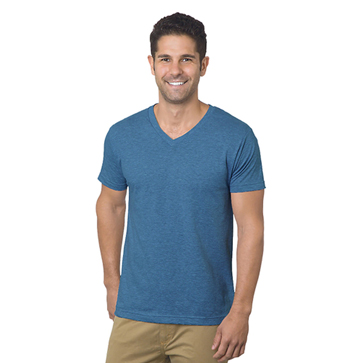 A.S. Tees Plain Clothing: Does Dad need a new set of threads? A.S. Tees has a wide range of plain apparel options for him. Tees, Fleece Jackets, Hats, and more - All 100% U.S.A. made!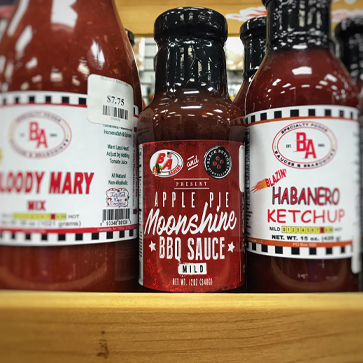 Burning Asphalt Sauces: Is Dad a big fan of flavor? Burning Asphalt offers a wide range of hot sauces, dips, marinades, rubs, and more - All in the name of flavor!